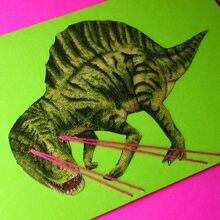 Random Awesomeness is a section on ScrewAttack.com to put up random videos onto the site without having to create a separate section for them. If a video or series of videos doesn't belong anywhere else, it can be placed on this page instead.
GameAttack's version is called Fun Stuff.
List of Episodes
Edit
Ad blocker interference detected!
Wikia is a free-to-use site that makes money from advertising. We have a modified experience for viewers using ad blockers

Wikia is not accessible if you've made further modifications. Remove the custom ad blocker rule(s) and the page will load as expected.